​The push for more housing in Auckland is having a huge impact on the market for labour and construction jobs, and it's made the city an appealing destination for those looking to take part in the boom. In addition to the jobs on offer, Auckland is ranked as the world's third-best city in Mercer's Quality of Living survey. If you're considering making the shift to Auckland either from abroad or elsewhere in New Zealand, here are some things to consider about living and working in New Zealand's largest city:
Construction industry leaders are struggling to find skilled workers to fill placements.
Auckland's need for skilled workers
The rush of construction taking place in Auckland means that there are a wide range of opportunities for those with skills in the industry, and too few candidates to fill them. As Radio New Zealand reports, construction industry leaders are struggling to find skilled workers to fill placements for electricians, plumbers, carpenters, concrete workers and other roles within the industry.
If you're looking for general labouring jobs, there are plenty available, but for candidates with specialised skills, the situation is even better. If you have a skill or qualification that's in demand, then you have the luxury of choosing to take on work that makes the most of your unique abilities. Being more selective can mean you find a role that gives you more job satisfaction and potentially more pay.
​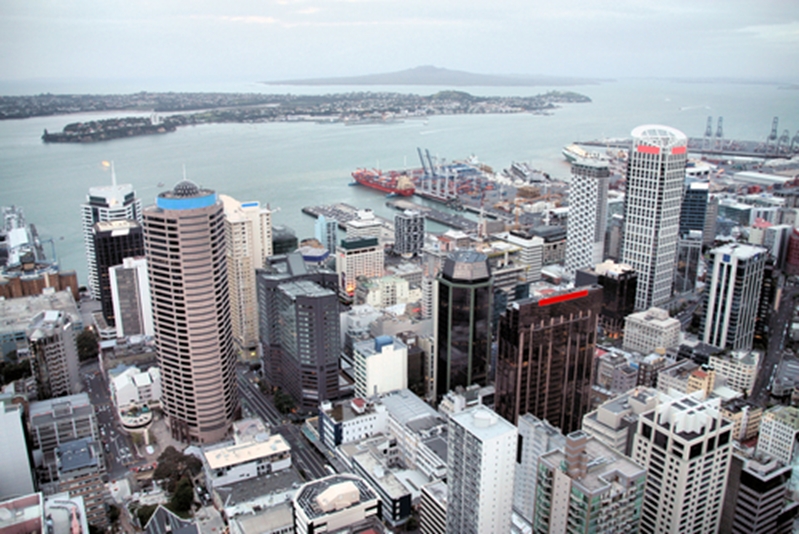 The need for construction in Auckland outweighs the current workforce's capabilities.
Finding somewhere to live
The housing shortage, although positive in terms of construction job opportunities, comes with an obvious cost. The benefit of all the construction work in Auckland is somewhat offset by the difficulty of finding a place to live while you're doing that work. Immigration New Zealand describes Auckland's housing market as 'competitive', acknowledging that it has some of the highest renting and buying prices in the country.
Popular rental advertising site Trade Me Property says that the average weekly rental cost for a house in Auckland was $520 in January this year. For contrast, the average for the rest of the country, excluding Auckland, was only $395.
Aside from the cost, finding a suitable place to live in Auckland can be time consuming, The Wireless reports. Rental seekers can potentially spend weeks looking for a suitable house, especially if they have particular requirements in terms of what it offers.
Rather than finding a house to rent yourself, you may find it easier to look for an already established household that is looking for a new flatmate to fill a room. This way you won't need to go through the whole process of finding a place on your own, although it does mean that you'll need to be careful to choose people that you get along with.
If you're only staying in Auckland for a limited time while you work on a particular project, you can save yourself some of this hassle by opting for temporary accommodation in a hostel, backpackers or boarding house.
​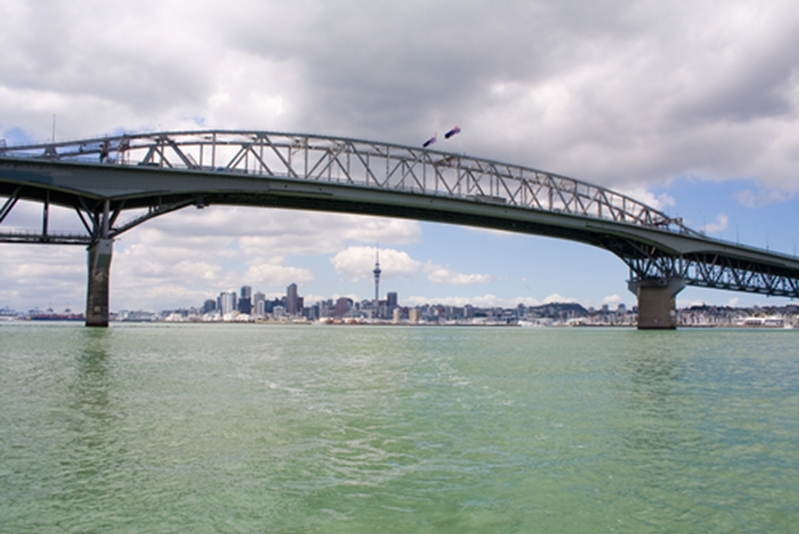 The longer commute times in Auckland are a factor to consider when deciding where to live.
Travel – covering the distance
Not only is Auckland New Zealand's biggest city by population, it's also spread out over a large area – 5,600 square kilometres, according to Te Ara: The Encyclopedia of New Zealand. These two facts mean that commute and travel times may be much longer than you're used to, extending your work day. It pays to bear this in mind when you're looking for jobs and accommodation – how far are the two from each other?
Although travel and traffic congestion remain issues for Auckland to deal with, there is some hope in this area as work is being done to improve the situation. A significant effort has been put into improving Auckland's roading infrastructure in recent years, and the results are almost complete. The Waterview Connection project, which links the Northwestern and Southwestern motorways in what is being called the Western Ring Route, will be opened later this year. The New Zealand Transport Authority describes the project as one of the most important infrastructure developments in New Zealand, and says it will ease movement between parts of the city and reduce the pressure on State Highway 1 and the Auckland Harbour Bridge.
And for those who don't want to drive, there are other options as well. Auckland's train and bus services cover most of the city, and for those who want to get about under their own steam, cycling is also an option. According to Stuff.co.nz, an estimated $200 million is being invested in Auckland's cycling infrastructure between 2015 and 2018, opening up new cycleways and making it easier to get around the city.
Auckland's multicultural make up
As the New Zealand Herald reported last year, Auckland is more culturally diverse than major metropolitan hubs like London, Sydney and New York. Auckland has more than 220 ethnic groups recorded as living there, and 39 per cent of the city's population was born overseas. The city also has the world's largest Pacific Island population, Tourism New Zealand says. Living in Auckland gives you the opportunity to share and interact with a diverse range of people from all over the world.
​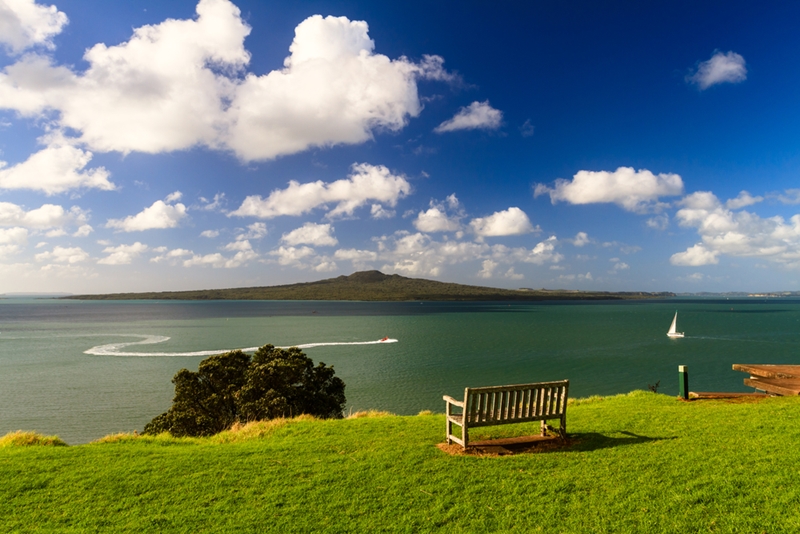 Auckland has a lot to offer in terms of outdoor activities and sightseeing.
Work-life balance
The Ministry of Immigration says that New Zealand's lifestyle is based on a balance between work and leisure. Settling in Auckland doesn't just mean working there – it means making the most of what the city has to offer in terms of recreation and adventure.
Settling in Auckland means making the most of the recreation and adventure the city has to offer.
As Tourism New Zealand points out, there are many opportunities for entertainment in Auckland, whether your interests include nightlife, shopping or food. For sports fans, there is the opportunity to watch local and international games at one of several stadiums around the city. Finally, one of Auckland's strengths is its location. Even in the central city, you are only a half-hour's travel from beaches, rainforest or islands to explore. If the city doesn't have enough to keep you occupied, you can escape into the wilderness for some peaceful exploration.
Auckland has a lot to offer labour and construction candidates, not only in terms of job opportunities, but also a great location and lifestyle. Despite presenting some challenges in terms of its size, the city is a vibrant and exciting place to live and explore.
Tradestaff has years of experience placing candidates in permanent or temporary construction jobs in Auckland and throughout New Zealand. To find out how we can help you find work and get settled in here, please get in touch today.
about 6 years ago by Will Percy