​After getting a job with Tradestaff 11 months ago Will has moved to New Zealand, brought himself and his family a house and has been offered a permanent position at the job he has been working at over the last 11 months.
See what he has to say about the Tradestaff experience and the strengths of working for a company which is New Zealand wide here or click the picture above.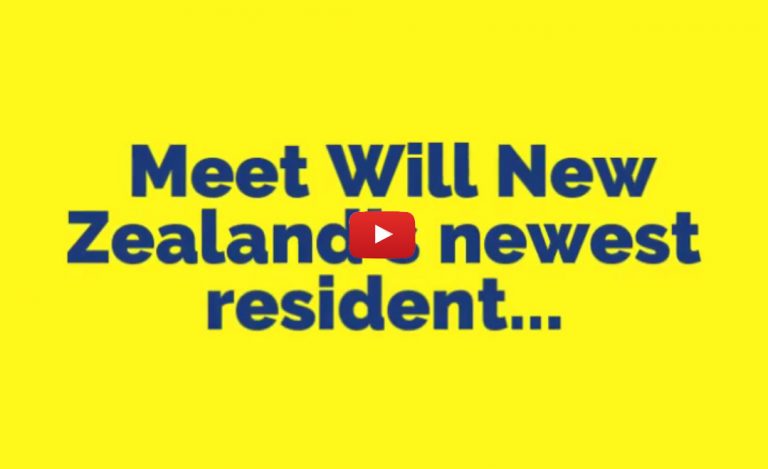 If you are like Will and would like to move to New Zealand We have branches dotted all over the North and South Island and a team specifically dedicated to helping candidates relocate and find work. So, if you're wanting to travel and work in the land of the long white cloud, then let Tradestaff help you start your exciting new journey and rest assured knowing that you won't be left stranded without a source of income.
We have a number of partners that can assist with everything from Immigration advice to relocation of pets and can work with you to make your move here simple and stress-free.
Just email the team on international@tradestaff.co.nz