​Safety culture on New Zealand building sites can be a significant contributing factor to the rate of accidents and injury. Tradestaff supplies construction staffing to sites all across New Zealand, and so this is an issue that is hugely important to us. What can you do to improve your site's safety culture?
In Deloitte's 2017 Health and Safety Leadership Survey, four out of five New Zealand CEOs and managing directors said their health and safety performance improved in 2016. However, this attitude is not necessarily shared across all industries, and in construction safety is an ongoing issue.
Building site culture is important because it determines how workers treat the risks they deal with daily.
WorkSafe New Zealand's 2014 report, 'Health and safety attitudes and behaviours in the New Zealand workforce: A study of workers and employers', says that the construction industry seems "complacent about Health and Safety and lacking urgency about current accident/injury rates." In 2016 there were six workplace fatalities in the construction industry, up from two the year before, WorkSafe reports.
How does building site culture affect safety?
Developing safety culture on New Zealand building sites is important because this culture determines how your workers treat the risks they deal with daily. The Accident Compensation Corporation (ACC) defines safety culture as 'the way things are done around here', pointing out that "this isn't necessarily good or bad, it's just 'how things are done'."
Law firm Simpson Grierson 's director of health and safety advisory services, Terry Johnson, suggests that health and safety can't be separated from the site's overall culture:
"My belief is there is no such thing as a health and safety culture, it's just the culture in your organisation," he says in the New Zealand Herald. "You'll never have poor engagement or poor working relationships with your people and have a great health and safety performance – they don't match up."
​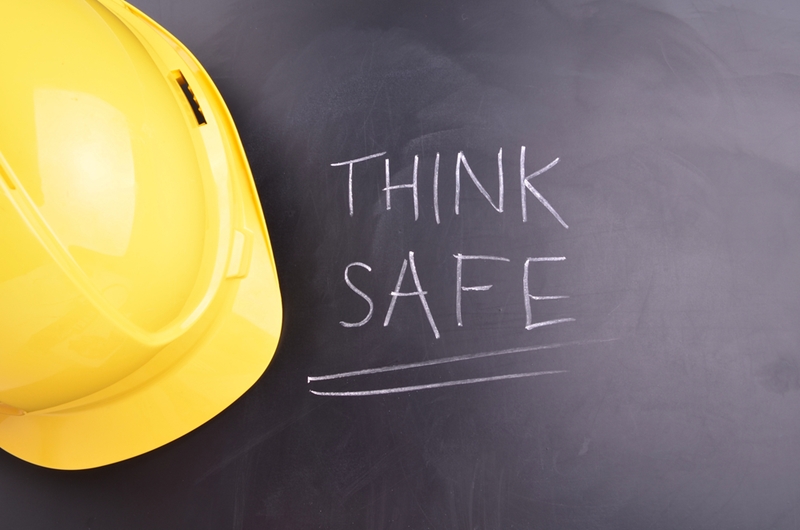 Improving the safety culture on New Zealand building sites is an important part of reducing the injury rate.
How can I make safety culture better on my building site?
The way to improve building site safety culture comes down to three key ideas: understanding, communication and leadership.
Understanding: ACC stresses that unless everyone on-site understands the rules and why they're important, you cannot build a culture around following those rules. This understanding comes through communication.
Communication: Effective communication is crucial to engaging your workers in health and safety. WorkSafe recommends using the following techniques to get health and safety information across:
Face-to-face demonstrations

Visual, interactive instruction

Authentic work stories from other team members

Give positive messages of the benefits involved, not just negative warnings

Technology increasingly offers new opportunities to engage staff
Leadership: According to the WorkSafe report, it's often the boss who sets the tone of the workplace, meaning it's up to you to show that safety is important. ACC agrees, saying "Senior management must lead any effort to build a safety culture. If safety is not important to them, it won't be important to anyone."
This process will be different for every company. As the ACC points out, a company that's just starting to develop its health and safety systems can't go about it the same way as one that has a more developed safety process in place. On top of this, managers should expect the process to change as the project goes on – not everything will go according to plan.
​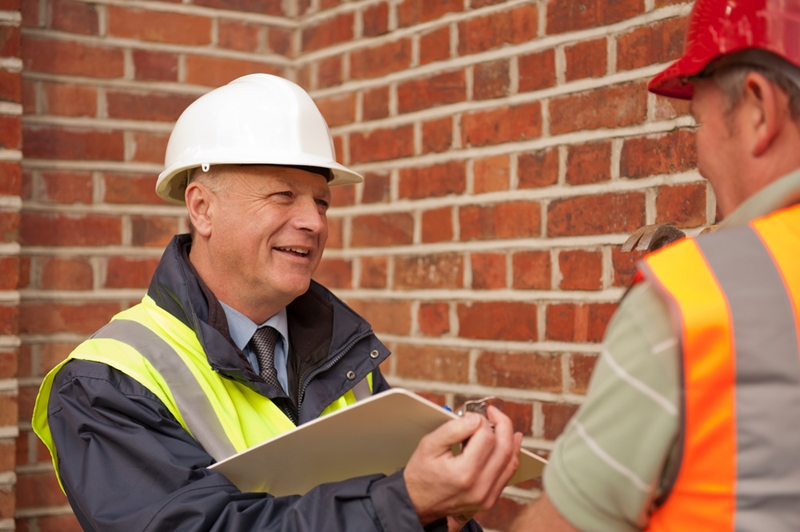 You can't build a culture without effective communication.
Tradestaff's safety-focused family
Building a safety culture on building sites is more challenging when some (or all) of your workforce is made up of temporary staff. With people coming and going from a building site it's difficult to make sure everyone is on the same page and shares the same focus on safety.
Improving building site safety culture comes down to three key ideas: understanding, communication and leadership.
A way to solve this is to take on staff from a temp agency that already has a strong health and safety culture. Tradestaff prides itself on its family environment, and a crucial part of this is our commitment to keeping our workers safe. All of our workers go through in-depth induction training that includes health and safety guidelines, risk and hazard identification skills, and drug and alcohol testing. Once they have been assigned to building sites we stay in contact with our workers, keeping them up to date and enthusiastic about health and safety.
This engagement encourages the culture of the entire building site. Having Tradestaff on board is a great step towards developing your building site's health and safety culture.
over 6 years ago by Will Percy