​Tradestaff has made exciting changes to its website and organisational systems. We've moved from a server-based database management customer relationship management (CRM) and payroll system to a cloud-based system. This is going to make a world of difference to the time and effort our consultants put into their work – and to the experience that you, our clients and candidates, have working with us!
In this piece, we look at why we decided to make these changes, what they involve and the benefits they will have. Tradestaff NZ's General Manager, Janice McNab, sat down with us to help go through the latest developments.
Why are we implementing these changes?
We wanted to streamline our registration and payroll systems, so that everyone – our staff, clients and candidates – had more time to spend on the important things and less time doing paperwork.
​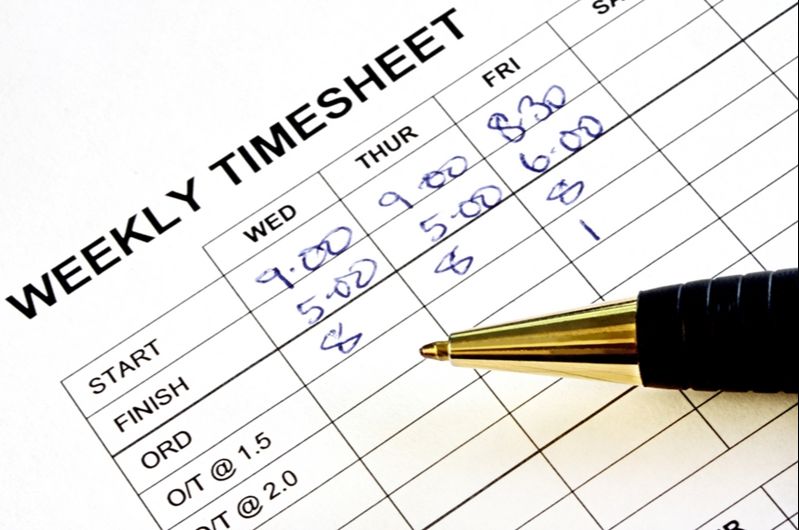 We have upgraded our payroll system to make it more efficient for our clients.
What's changing – and how?
Up until the recent developments, we operated using an all-in-one system. This time, we've opted to separate our systems, as Tradestaff NZ General Manager Janice McNab explains:
"We've moved on to a JXT website platform, gone with FlexiTime for our payrolling and Bullhorn for our database CRM package," she said.
Rolling out these new systems is a two phase process. Right now, we have initiated phase one, that is, making everything live and operational. Phase two will involve opening up these systems to our candidates and clients.
Clients will have access to all their invoices remotely, which will mean they can access real time information.
How will these changes benefit clients?
For clients looking for employees or temporary staff, our changes will make life a lot easier. Clients have access to all their invoices remotely, and access to online data that will enable more efficient reporting.
"Clients can access their accounts directly to see how many hours each candidate has worked and create reports out of that information via a specific purchase order number that could be related specifically to a job costing," she said.
Previously, clients would need to come to us to create such reports, relying on resourcing on our end. With these new changes, reporting becomes much more streamlined.
How will these changes benefit candidates?
When we were exploring new options for our organisational systems, we were aware of a key problem related to our candidate registration process.
"With all of the bits and pieces required around compliance, the amount of time that a candidate would be spending in our office would be anywhere from an hour and a half up to two hours. And a lot of that time was simply spent filling in bits of paper," Ms McNab pointed out.
​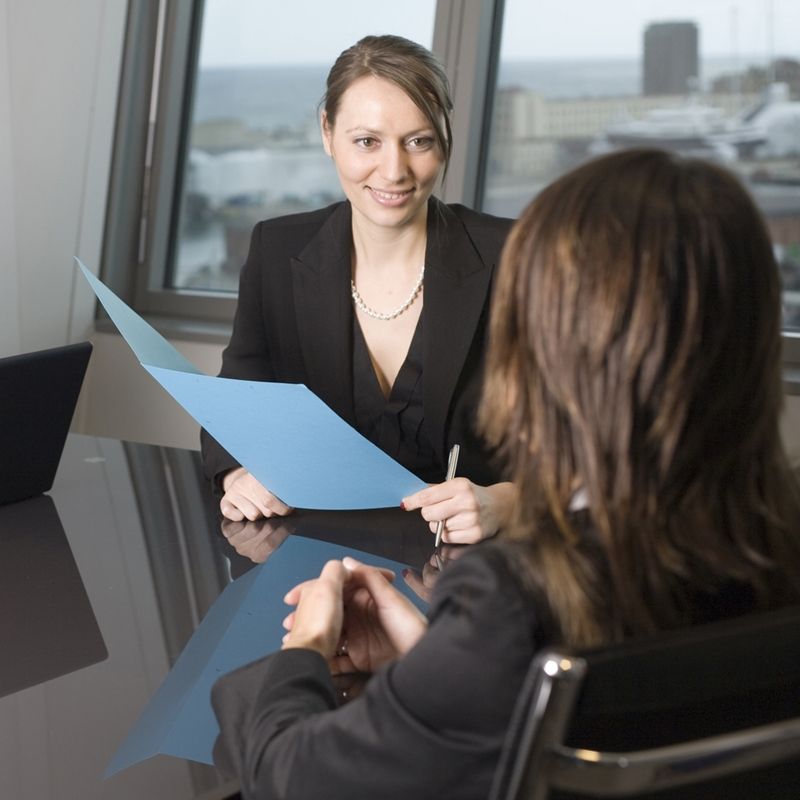 The time you spend with us will now be focused less on filling out paperwork and more about discussing your skills and experience.
While paperwork is – unfortunately – a necessary part of recruitment, we realised it could be made much easier by allowing candidates to get a lot of it done at home before they came to see us.
"The outcome that we were looking to have was a system where candidates could manage a lot of the registration process before they came in for an interview. When they come to us, the face time with them is far more about just verifying skills and experience, rather than filling in bits of paper with IRD numbers, bank account numbers and declarations," she said.
Essentially, it means less time spent filling out paperwork for job seekers, which is always a plus!
How will these changes benefit Tradestaff?
"It means real efficiency for our consultant staff and the branches."
Of course, the changes also help our own staff. With candidates now able to complete a large portion of the registration process online, our staff don't need to sit down for so long with each new candidate.
"It means real efficiency for our consultancy staff and the branches," Ms McNab said.
"Obviously what we're really wanting is for our consultants to be freed up to be selling face-to-face with clients. From that perspective, it's about freeing them up to do the things that they really enjoy doing, which is site-based, out in the field sort of stuff."
Benefits all round
These new changes to our website and organisational systems benefit everyone. The whole process of recruitment is made infinitely easier and more efficient, from those seeking employment to the employers requiring labour and our own staff.
Tradestaff provides temporary, casual and permanent employees to construction, engineering, manufacturing and civil contracting companies. Our New Zealand-owned company has connected more than 25,000 workers with more than 5,000 local businesses over the past two decades. Find out more about working with us – or finding work through us – by getting in touch with our friendly team.
over 6 years ago by Will Percy