​Are you thinking about getting involved with building and construction? There are lots of opportunities for new entrants to the industry, but it can be difficult to know where to start. Let's look at some current projects that aim to promote a trade career, and why we think working with Tradestaff is the best way to go.
Auckland's underground rail project
Auckland is currently embarking on a massive underground rail project that the City Rail Link agency (CRL) expects will create 1,600 jobs, Radio New Zealand reports. This rail expansion – that will add new stations to the network and connect more of the city by train – is a joint project between the government and the Auckland Council, and is planned to continue until 2024.
Chris Meale, the rail link's project director, told Radio New Zealand that a benefit of the project is the opportunities it creates for young unemployed people.
"CRL wants to encourage the upcoming generation to pursue careers in the trade and infrastructure sector," he said.
According to the National Party's website, the project will need skilled workers such as electricians, plumbers and specialists in rail systems. But there will also be a large number of roles suitable for new entrants to the industry. The City Rail Link agency will require contractors to offer training and apprenticeships to those working for them on the project, Radio New Zealand says.
Economic Development and Transport Minister Simon Bridges agrees that the project's large number of job opportunities are a big part of its appeal.
"The CRL will provide significant transport benefits in the future, and it is already bringing economic benefits to Aucklanders and New Zealanders through the hundreds of employment opportunities being created during construction," he says.
​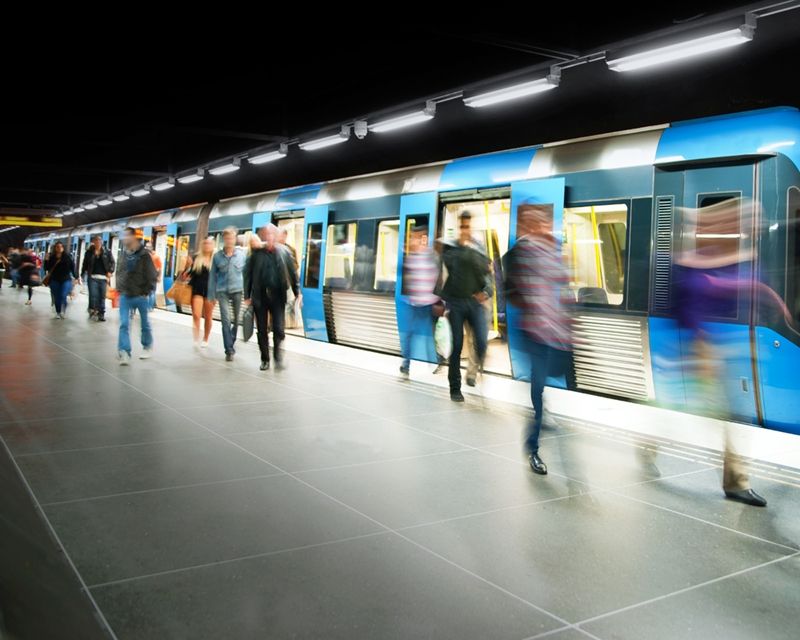 Big infrastructure projects like Auckland's underground rail link can provide lots of jobs for people new to the industry
BCITO wants to reposition building and construction trades as aspirational career choices.
Training and apprenticeship on tour
Another way to enter the construction industry is through an apprenticeship or training course. At the end of March the Building and Construction Industry Training Organisation (BCITO) launched its 'Not Your Average Tradie Road Trip' project, where a group of trade apprentices travel the country to take part in community and charity building projects. The 'Not Your Average' campaign is about showing off challenging and exciting building projects to entice more people into trade apprenticeships.
Although on-the-job training isn't a new career option, it's one that BCITO wants more people to be aware of. The road show aims to expose a new audience to the benefits of starting a career in the industry. According to their press release, BCITO's aim is for the project to attract people to building and construction trades and reposition the industry as an aspirational career choice.
​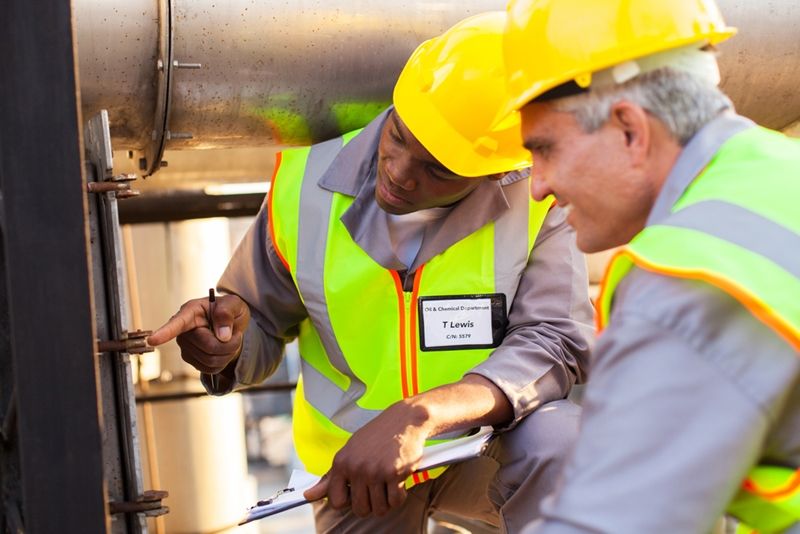 Working with Tradestaff gives you access to large-scale projects, and the opportunity for on-the-job training.
The best of both worlds with Tradestaff
Joining a large project or signing up to train are both good options, but there's a way to get involved with the industry that makes the most of both approaches. Teaming up with a recruitment company like Tradestaff means you can get the placements you need to advance your construction career. We match candidates who need work with companies that need workers. Although we have job placements for skilled and experienced construction labourers, we also have opportunities for people who want to make a start in the industry.
Infrastructure projects such as the Auckland Rail Link or training programmes like those offered by BCITO are good ways to get started in building and construction. With Tradestaff, you get the opportunity to work on large projects, and train while you work. The more jobs you work on with Tradestaff, both large and small, the more experience and skills you'll gain.
Whether you're a seasoned construction professional or just starting to move into the industry, Tradestaff can place you with companies that can use your skills and enthusiasm. Get in touch with your local Tradestaff branch today for a friendly chat about how we can help you take the next step in your construction career.
over 6 years ago by Will Percy