​While there might have once been a time when skilled construction workers, carpenters, welders and engineers abounded, it's no longer that way today. The labour industry in New Zealand is experiencing a major skill shortage that has left many organisations without a large (or capable) enough staff. CEO of Macrennie Commercial Construction, Steve Fowler, elaborates.
"There's a general shortage across the board, and that's all skill sets really," he explains to Radio NZ. "And we're even seeing that with the quality of work, the lack of supervision and really just the extra time work is taking, because there's not the skill base there to deliver, and people are becoming over-committed."
"There's a general shortage across the board … because there's not the skill base there to deliver."
This issue is a serious one, especially considering how rapidly cities – Auckland in particular – are growing upwards and outwards. What, though, can employers do if there aren't enough Kiwi workers? One option is to invest in overseas professionals – people who want to come to New Zealand to capitalise on the construction boom.
There are a few reasons why this is a good choice for construction companies offering skilled jobs.
1. There is a much larger pool of skilled candidates
Since 2013, there have been a total of 54,000 work visa applications to NZ for labourers alone, according to Statistics NZ. A large number of international workers are clearly interested in pursuing a career here, meaning employers have access to a much larger candidate pool than they would if they only hired domestically.
When you expand your scope to consider foreign candidates, you statistically have a better chance of hiring the cream of the crop rather than 'whoever is available' in NZ. It might seem like a difficult process to undergo, but market-leading agencies such as Tradestaff can help you find candidates.
​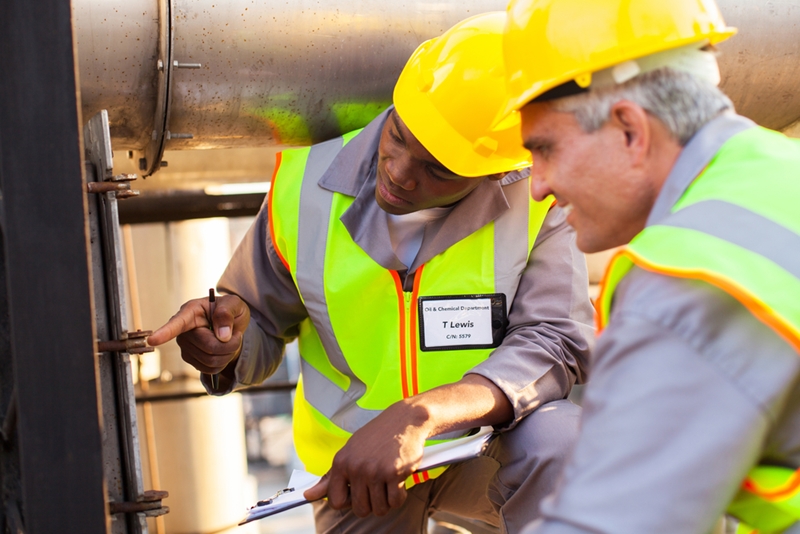 Looking outside of New Zealand for skilled labour opens up a whole new pool of candidates.
2. International workers can give you an edge over your competitors
In a similar vein, Kiwi businesses that are determined only to hire locals might find that they don't have a robust enough workforce to be truly competitive in today's booming construction industry. It's smart to hire foreigners for engineering and construction so you can stay competitive with only the most skillful staff available, some of whom could offer foreign and innovative approaches to the job that you might not have previously considered.
There's a large gap between older and younger generations in labour, which poses a problem for the industry down the road.
3. There are more young workers abroad than there are in NZ
Much of our country's workforce is comprised of older skilled workers, and while this is alright for now, it does pose a problem for the industry down the road when that generation retires.
Hiring international engineers and construction workers, particularly ones who plan on settling down here, is one way to proactively solve the issue. Not only that, it's a longer-term investment, as hopefully your young workers will stick around at your business for the foreseeable future.
4. Visa issues are simplified for qualified professionals
Though immigrating is notoriously difficult in today's climate, the New Zealand government has made it remarkably easy for professionals whose occupations are on the skill shortage list to move here. Recruitment agencies, such as Tradestaff, will even lend clients a hand in the immigration process.
​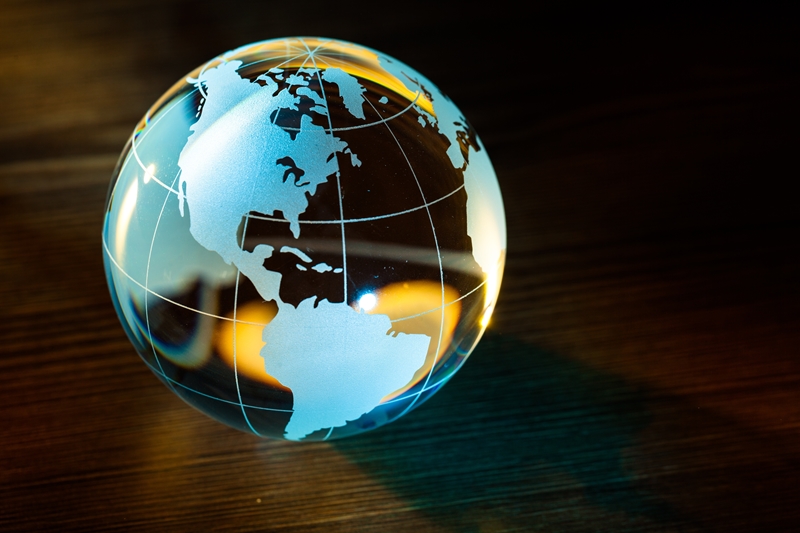 Globally-sourcing candidates in NZ is easier than ever with the new laws.
Some businesses are concerned about the law change allowing workers to switch employers but stay on the same visa, worried that other companies will poach the foreign staff they've worked so hard to get to NZ. However, Immigration Minister Michael Woodhouse claims that this isn't as big of a concern as some make it out to be.
"While that risk is real, I don't think it's that high," he clarifies in an interview with Radio NZ. "We also have right now a number of employees who have applied for a variation of their visa conditions to enable them to work for other employers and 98 percent of those applications are approved."
How can Tradestaff help?
As easy as it might be to say, "Yes – let's hire international candidates!", the process can seem daunting, especially for companies that have previously only sourced new hires locally. Luckily, there are recruitment agencies, such as Tradestaff, who have the expertise and knowledge required to find the best international candidates for you and walk you through the entire hiring process.
Tradestaff is a New Zealand owned and operated company that has been providing construction businesses with top-tier employees since 1996. We take an individualistic approach to each new hire to ensure that each construction firm finds exactly the kind of candidate they're looking for.
For more information about how Tradestaff can help you hire internationally, feel free to reach out to us today.
over 6 years ago by Will Percy